Bail Bonds Hot Line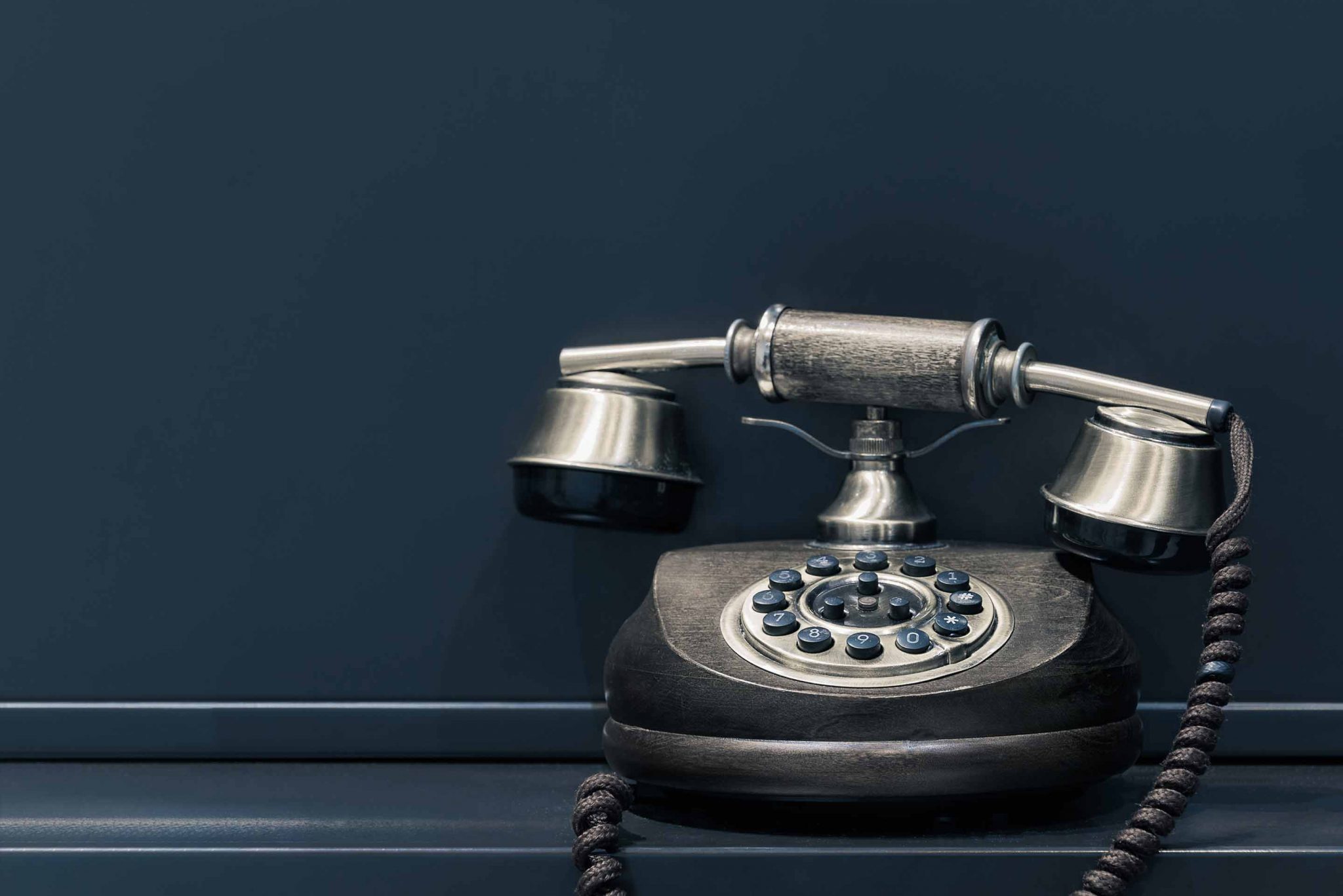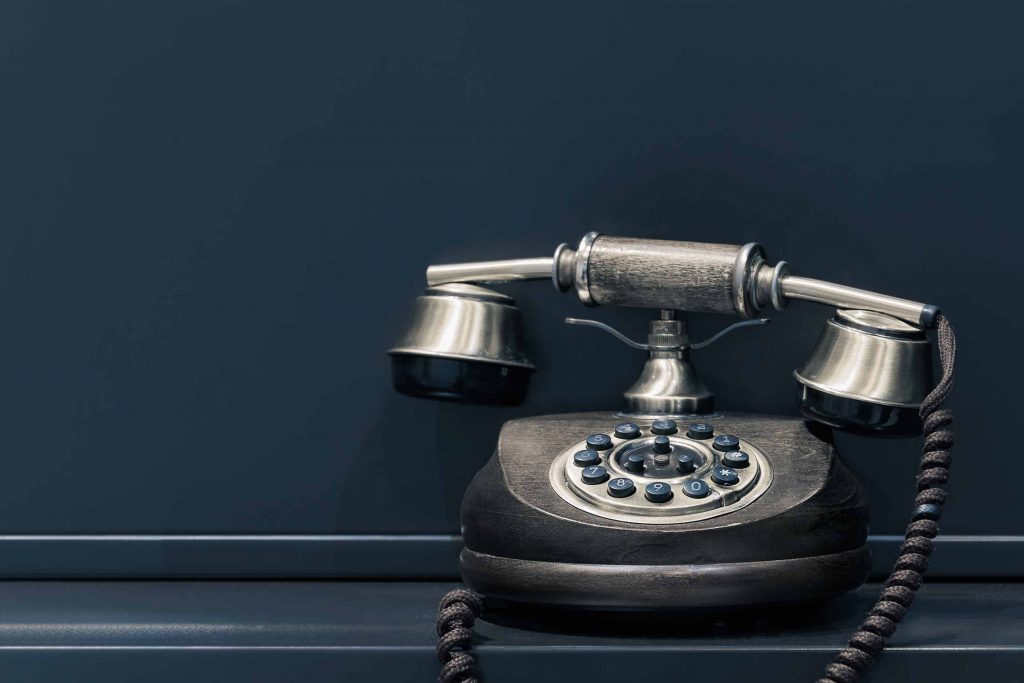 Bail Bonds Hotline: Bail bondsmen are there to provide assistance with the bail process. They understand that this is a difficult time for you and your family, so they want to help in any way possible.
The best thing about hiring a professional bail service is that they have experience working within this unique industry. This means that they understand what you are going through, and have seen it all before.
Bail bondsmen are there to help guide you in the right direction so that your loved one can come home soon.
Bail Bonds Hotline: We can get you out of jail quickly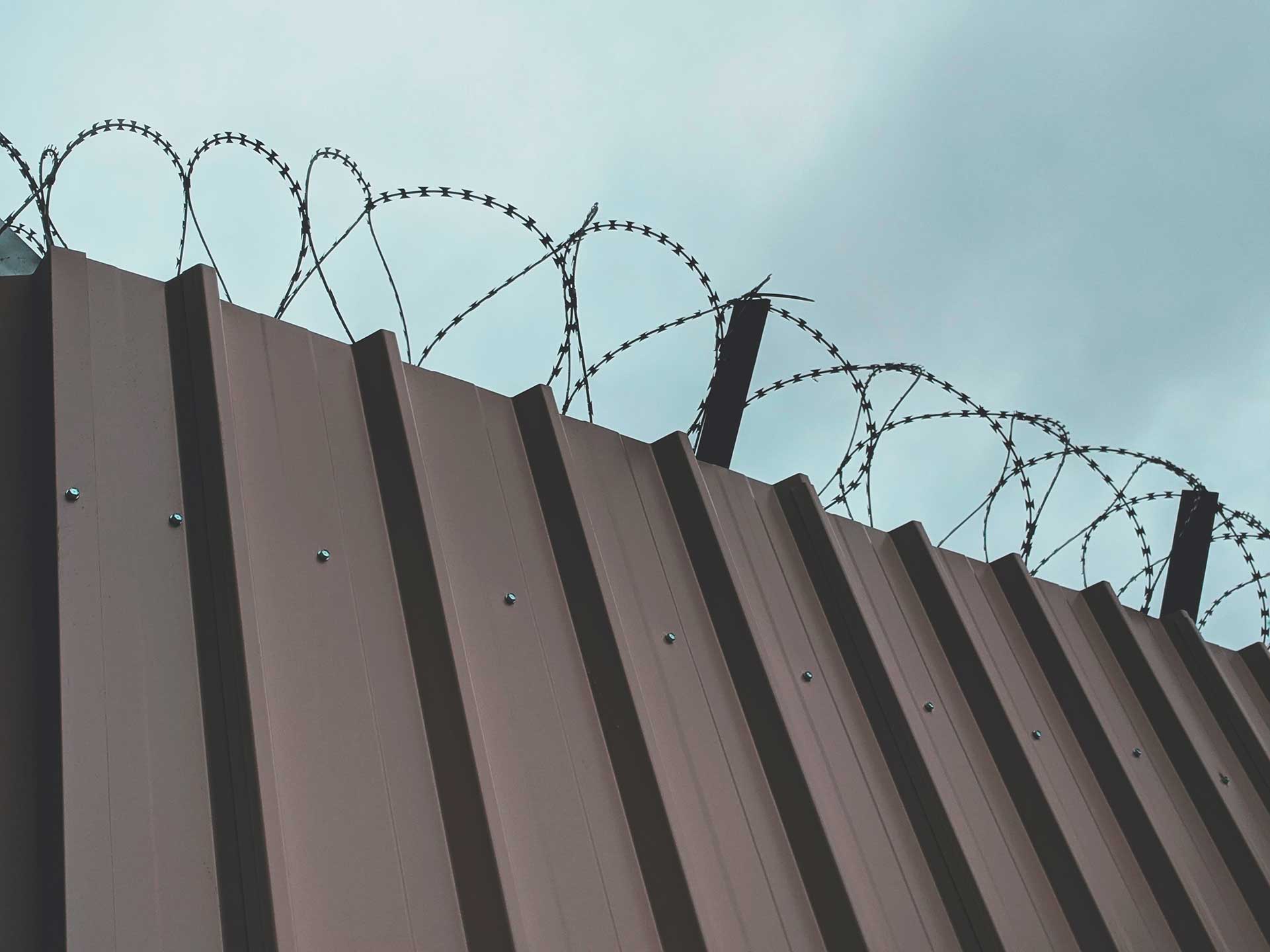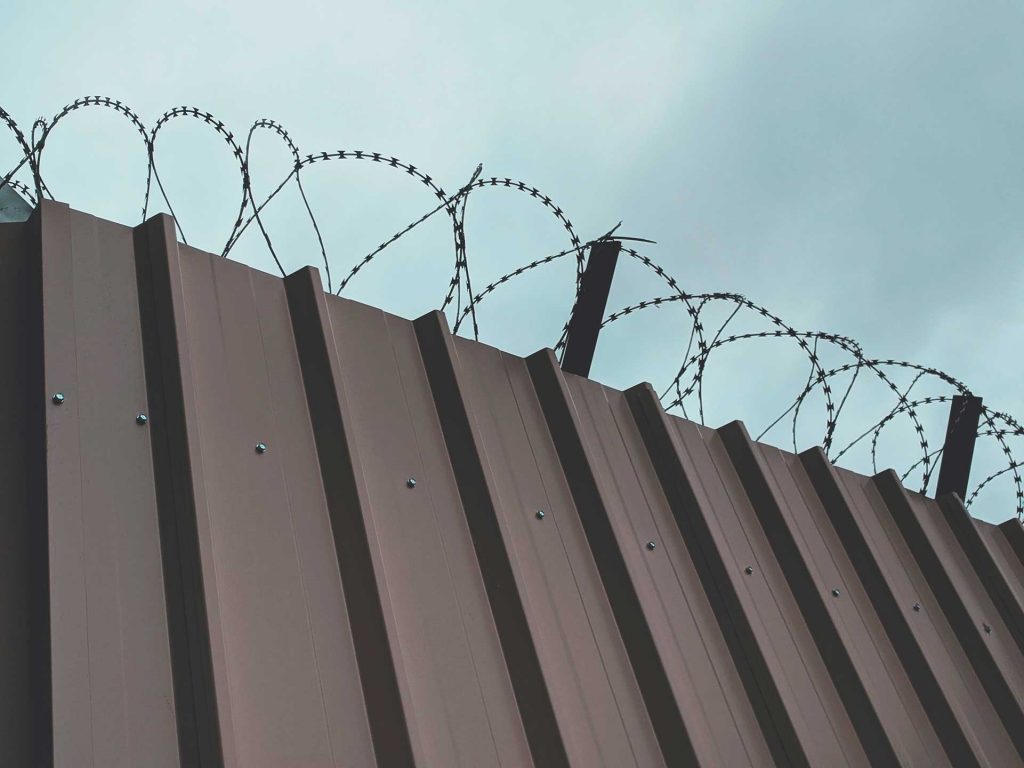 Bail is the price someone pays to get out of jail. Bail can be set either in cash, or by a bail bondsman who posts the bond with the court – and then collects it when you come back for your court date.
When you pay bail money, that amount is returned to you at the end of your case (if nothing happens). Bail money is returned no matter what happens.
Bail for a few days or weeks, until you come back to court – even if your case gets dismissed!
Bail bonds companies can help with this process and will usually charge about ten percent of the bail amount as fees (bond premiums) – which still leaves you paying much less than an attorney will charge to get you out of jail.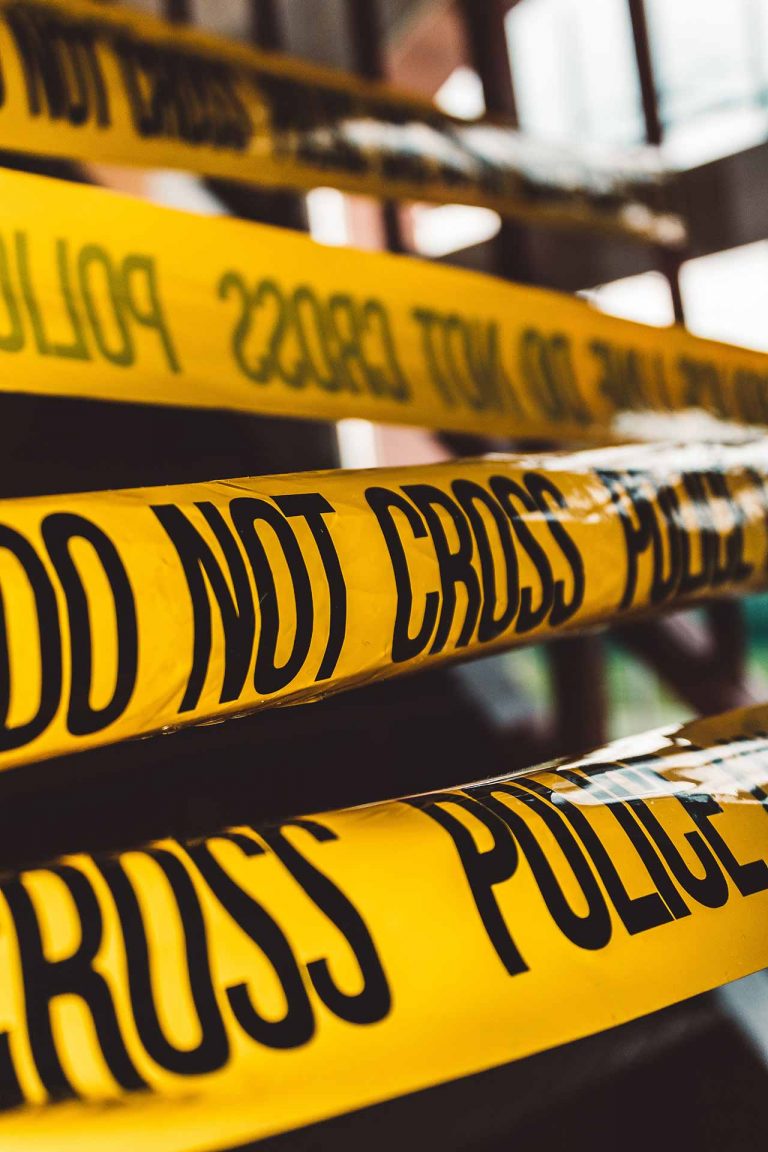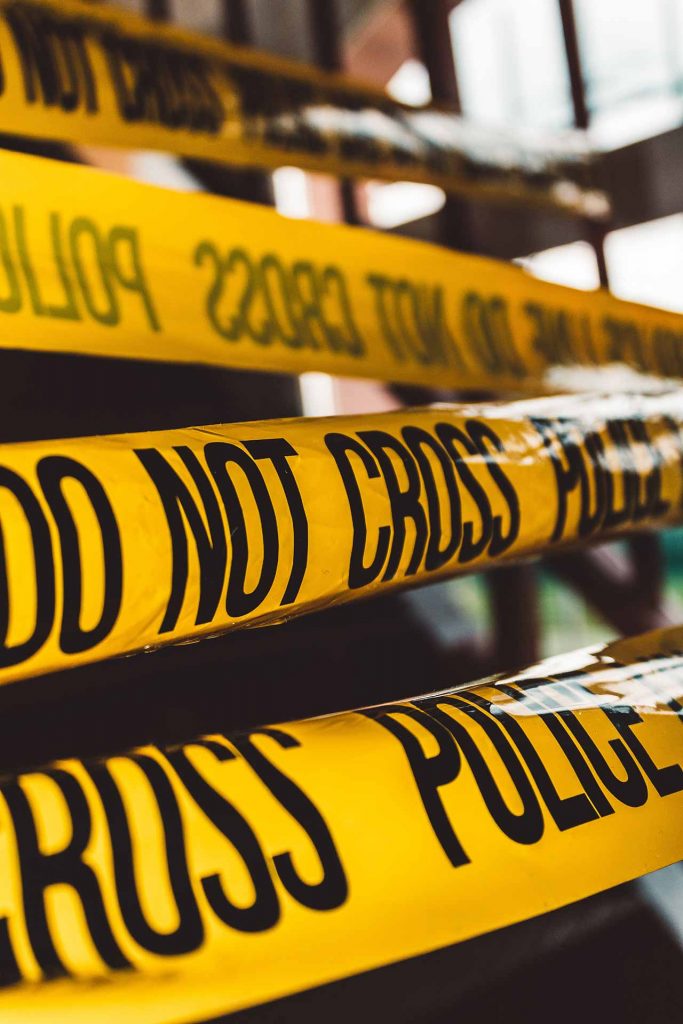 Bail bonds are available for both misdemeanor crimes and felony offenses, but the fees are usually more for felonies because they're riskier – which means that if you don't come back to court on your own (skip town), then the bail bondsman has a good chance of losing money.
Bail is very expensive – but A&A Bail Bonds Hot Line can help you with your bail in Corpus Christi and Nueces County.
Bail Bonds Hotline A&A's highly trained and experienced agents are available 24 hours a day, seven days a week to answer your questions about the bail process or to take care of all your Bail Bonding needs!
– The bail process can be difficult to understand and navigate on your own.
– A good place to start is by getting in touch with a bondsman from a reputable company like A&A Bail Bonds. We have been around for over 30 years, so we know the ins and outs of what you need when it comes to helping someone out of jail.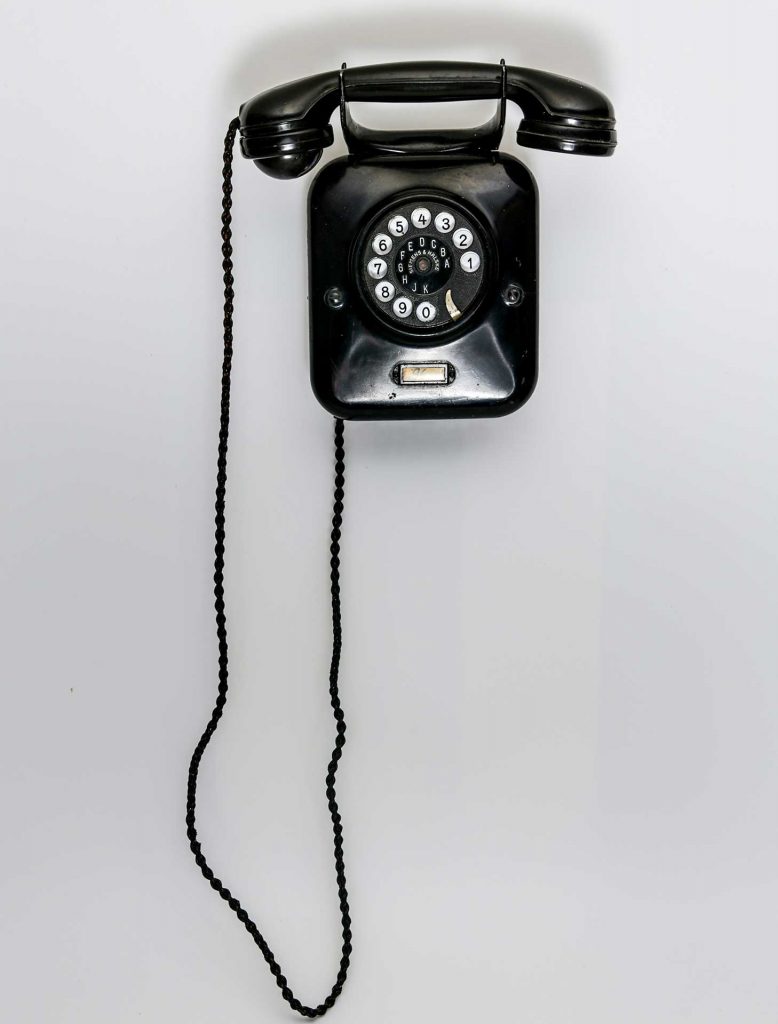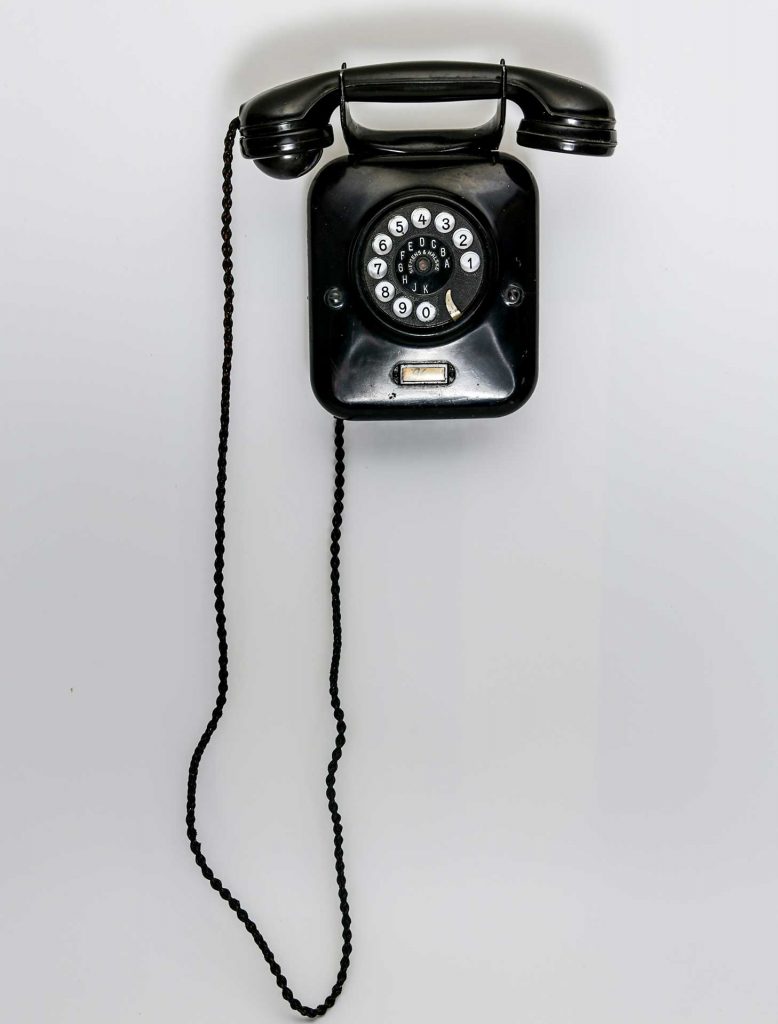 – If you are looking for someone to bail your friend or family member out, give us a call today at (361)885-0000. We can help explain the process and make sure that it is as fast and easy as possible!
If you're looking for bail help, you've come to the right place. We offer a bail bonds hotline and a wide range of services that can get your loved one out of jail fast and easy.
Whether it's an arrest or just an appearance ticket, we have the experience necessary to make sure everything goes smoothly. Give us a call today!
Also we offer different payment options for you. Just CLICK HERE
Get the directions to get to our office in Corpus Christi, click here.
You can check our other locations. Just CLICK HERE