Find Inmates In Nueces County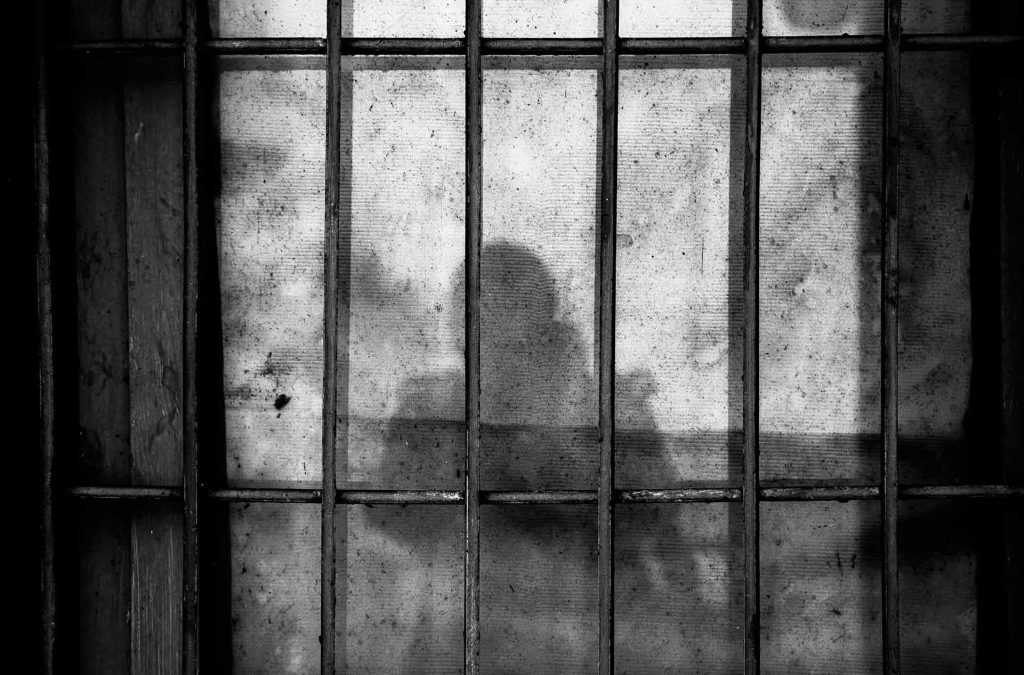 An inmate is a person who lives in a specific place, especially someone who's confined there, like a prisoner. You can call yourself an Inmate if you get sent to your room, but usually inmates are behind bars in "the big house."
There are five county jails in the city of Corpus Christi, Nueces County, Texas.
The jail system is located at 1201 Leopard St, and houses both male and female inmates as well as juveniles who have been charged as adults.
Inmates can be held up to one year before their trial date where they will be transferred over to the Nueces county jail or a federal prison system.
Inmates not convicted of serious offenses, such as murder and rape may be eligible for community supervision if their sentence is under one year.
Corpus Christi inmates can participate in educational programs including Alcoholics Anonymous Meetings, Drug Abuse Education Classes, GED Testing and Literacy classes.
Inmates can also attend religious services and the chapel is open every day during visiting hours for inmate meetings with their families and friends.
How to find inmates in Nueces County?: Inmate Search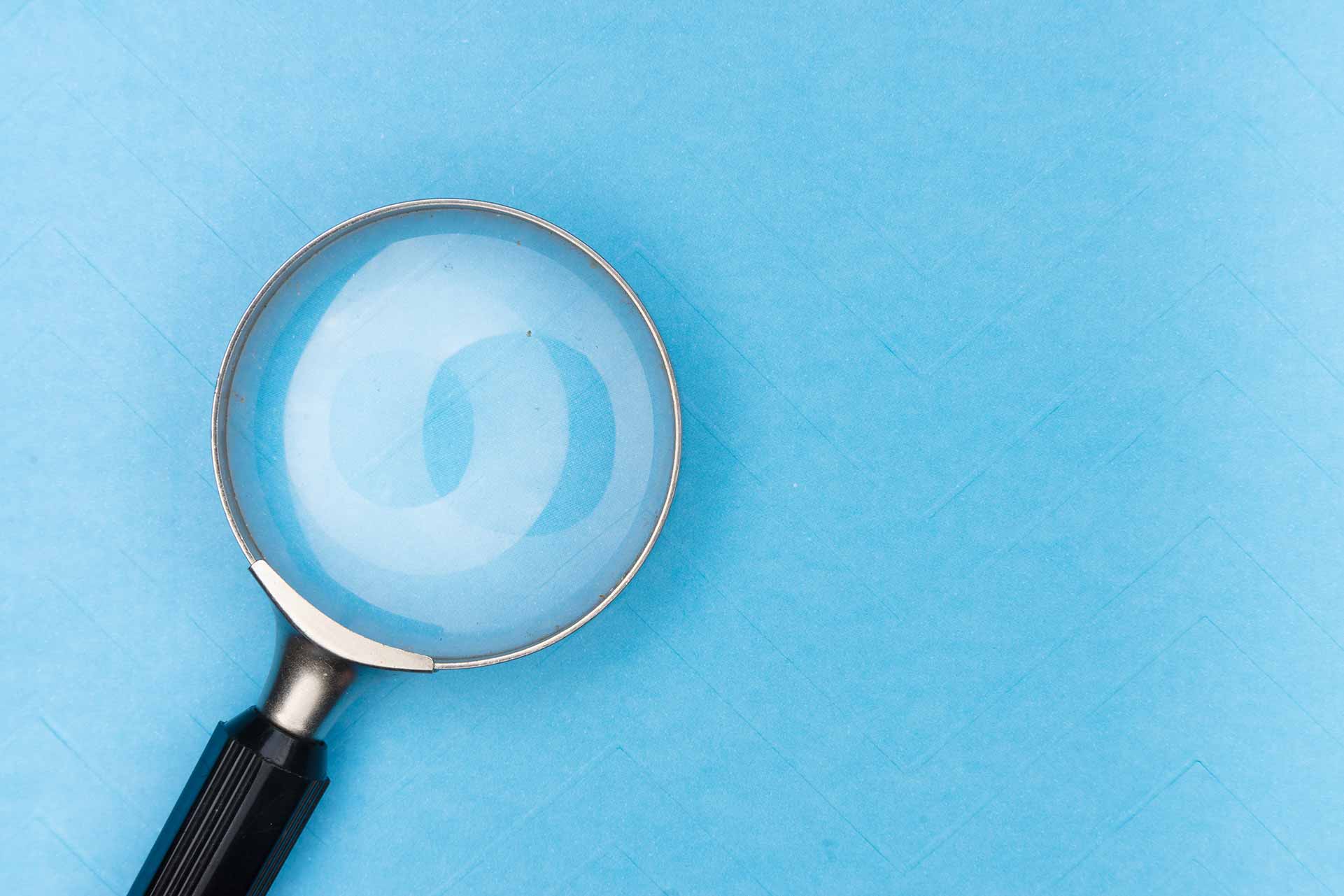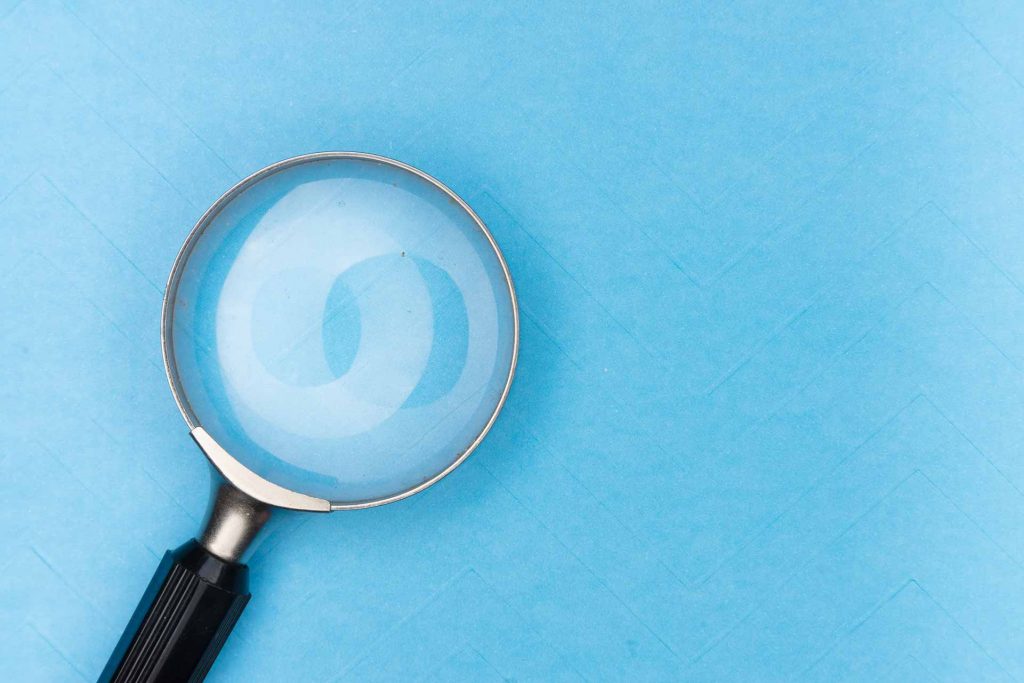 Inmate Search: The most recent information about inmates in Corpus Christi, Nueces County, Texas would be available online through a county sheriff's office website or you could visit one of these correctional centers to look at their inmate roster.
You can also call the jail directly to request information about an individual if you have their full name, date of birth and county they are being held in.
The phone number for Nueces County Sheriff is 361-887-2260 or visit their website at ncso.org to find inmate information online for free.
How to find inmates in Nueces County?: Inmate Locator
Inmate Locator: From the Texas Department of Criminal Justice website, you can search inmates in all county and state jails by name or date of birth, or use their Offender Search feature which allows you to specify a minimum and maximum age range as well as your desired first name.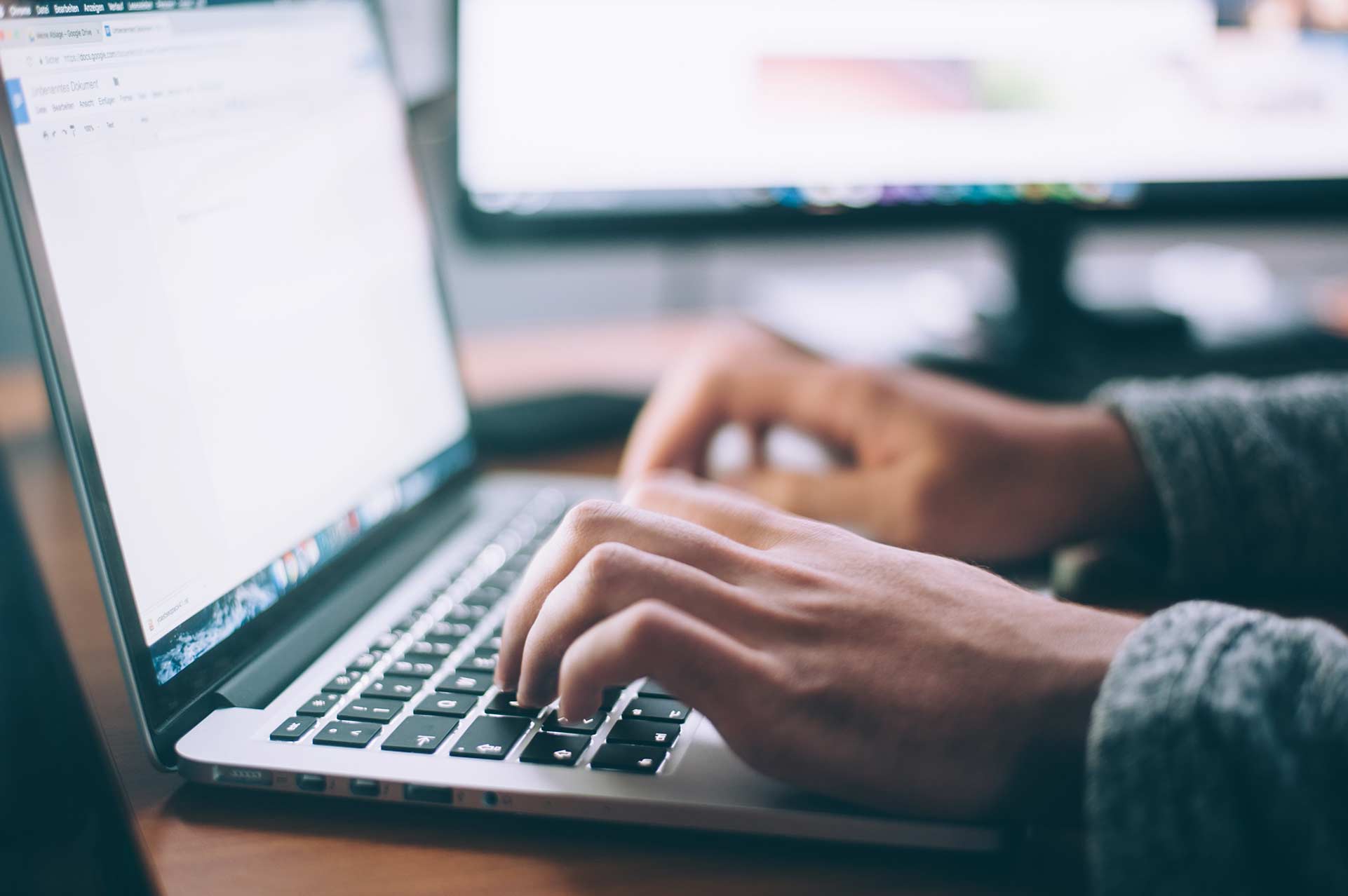 If you know where the inmate is incarcerated, use their facility locator to find out which office houses that jail and then visit that website for an inmate roster or call directly.
You can also find inmates in Nueces County in the federal prisons on this official government directory.
Bonus: One of the best places to find inmates in Nueces County information is on PrisonTalk.com where you can post your own message about an individual or browse through others' messages for free.
You will need to register in order to view all details, but this website also has a wealth of other criminal justice related topics and resources that are very useful if you are looking for more information about inmates in Corpus Christi, Nueces County, Texas.
Also we offer different payment options for you. Just CLICK HERE
Get the directions to get to our office in Corpus Christi Nueces County, click here.
You can check our other locations. Just CLICK HERE