Bail Bonds Nueces County – A & A Bail Bonds, watch video now to get all info.
Bailed Out of Jail Today? Here's How to Avoid It Tomorrow / A&A Bail Bonds Nueces County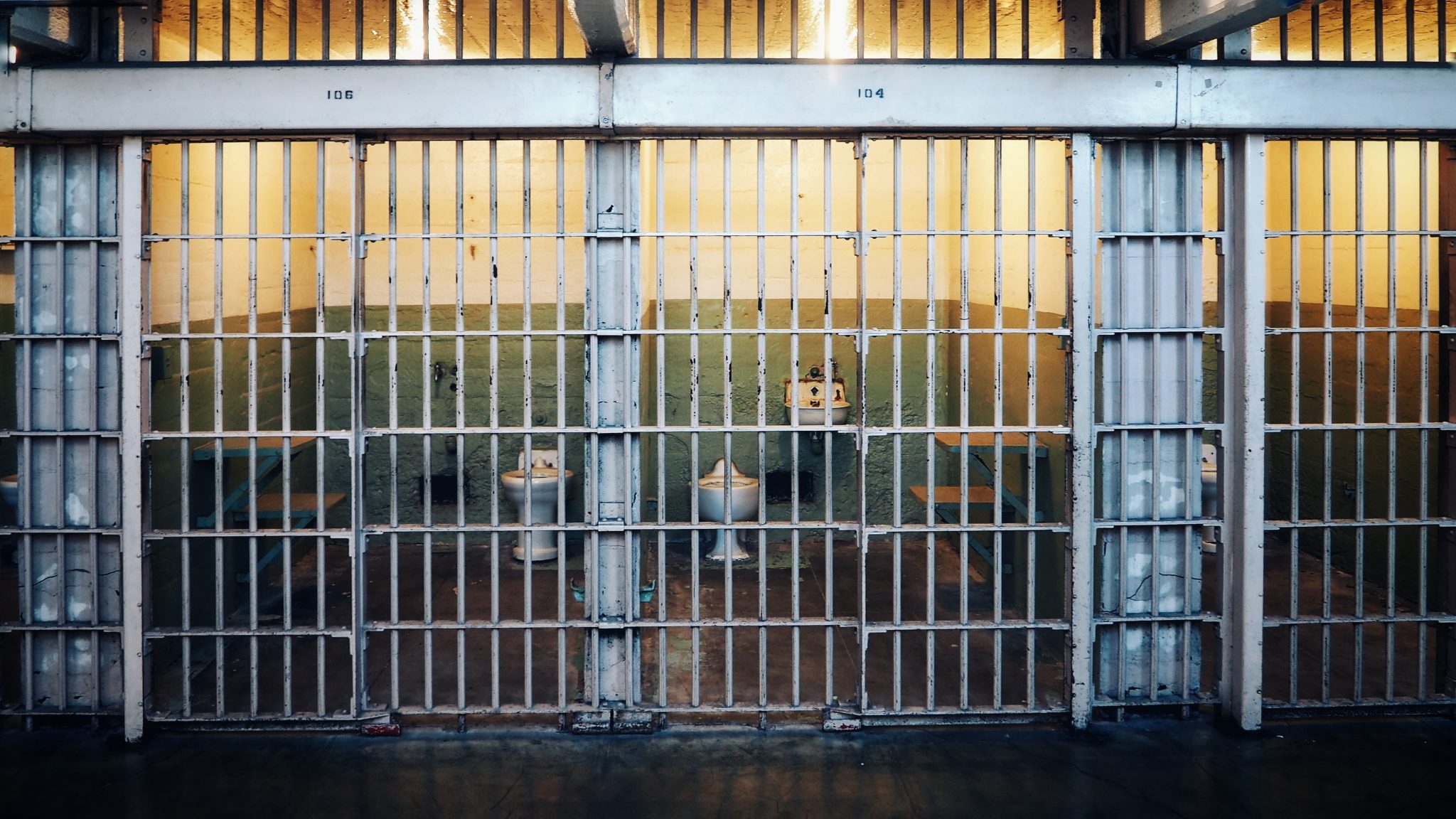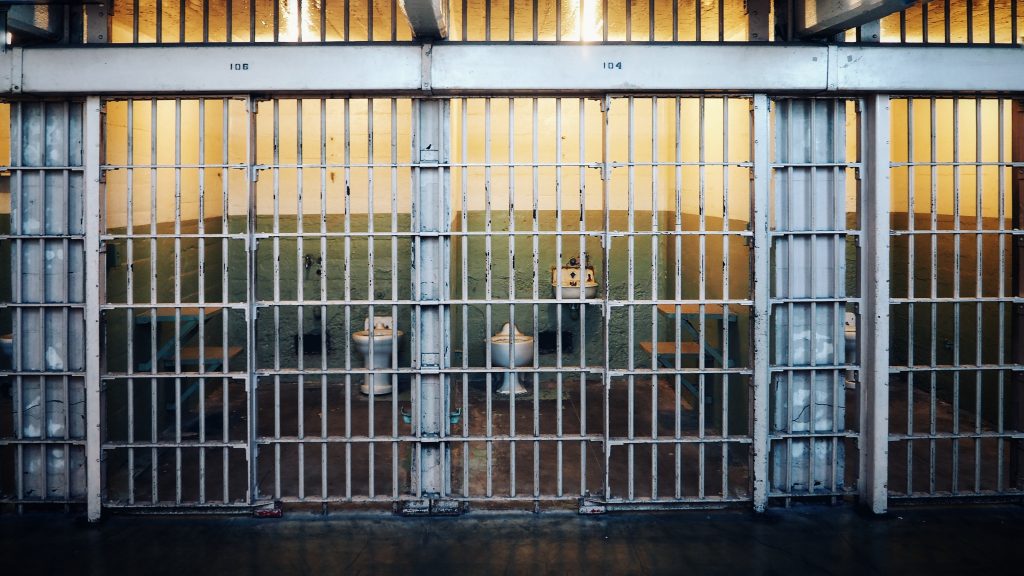 . . . As I stood outside the police station waiting to be picked up, I started making mental notes for this article. What could I do differently? How would my experience change how I live life now?
I saw a woman walk out of the station and approach me timidly, asking if she was free to go. She was told her husband had paid her bail, but she didn't want to go home. She wanted to keep looking for a job without the distraction of police knocking on the door every few hours. She said she'd rather stay at a shelter than go home.
This woman bailed out of jail today because her family believed in her and loved her and wanted to free her from incarceration. Now she has a shot at freedom and the opportunity to build a future for herself and her family thanks to A&A Bail Bonds Nueces County.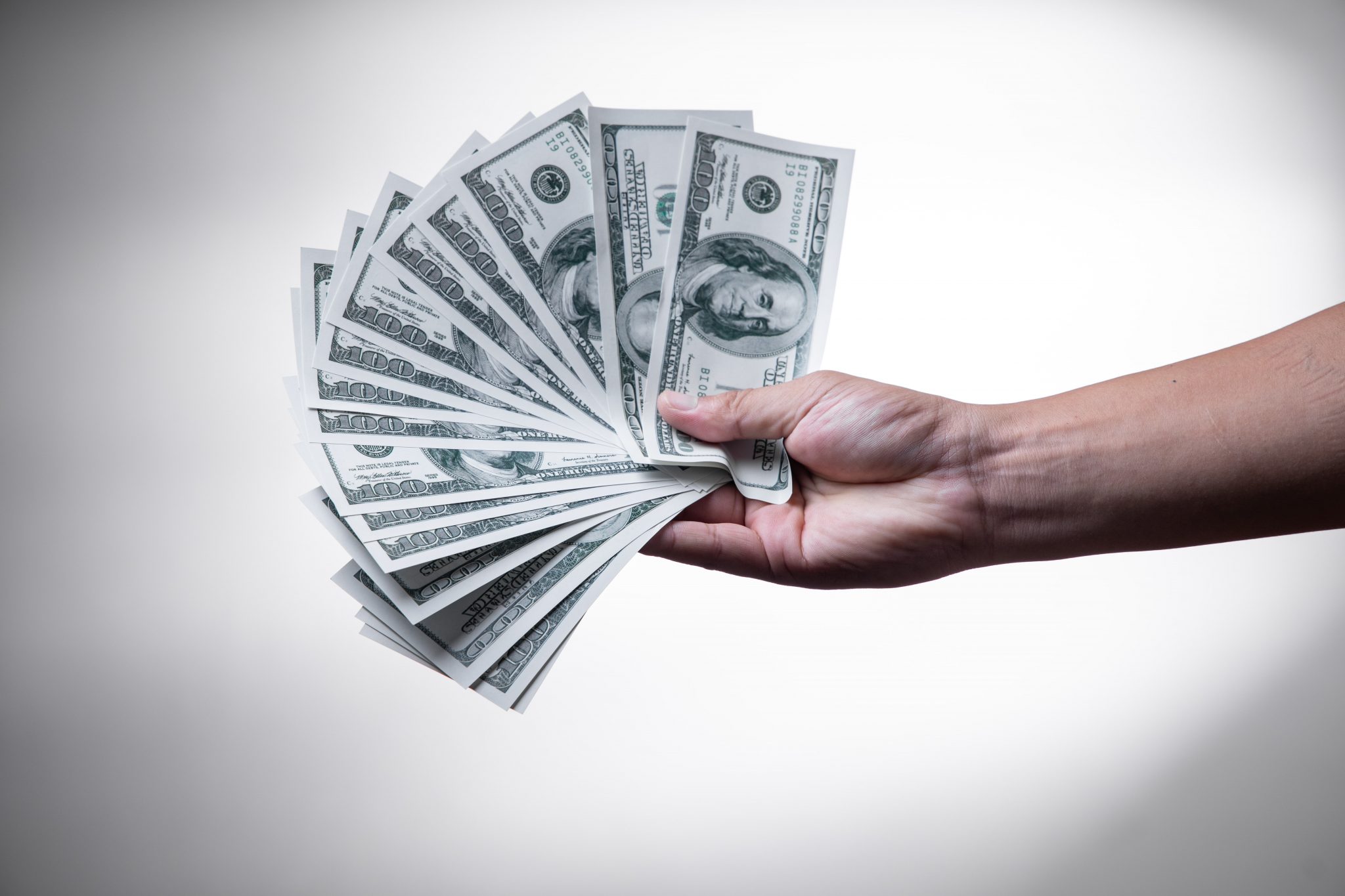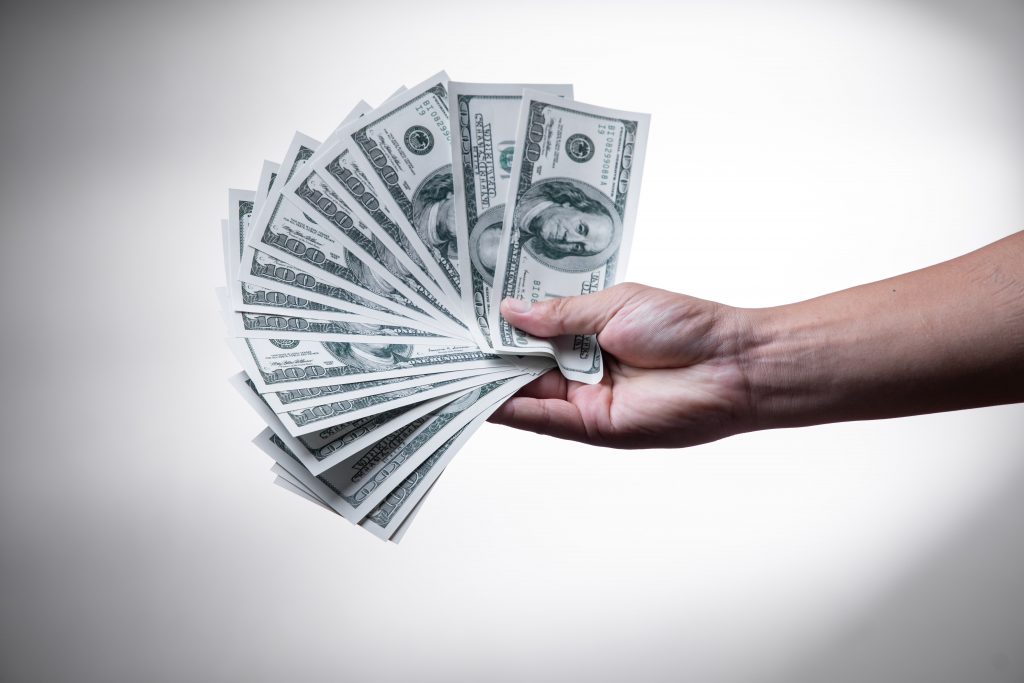 Some people don't get that chance. Some people are in jail today awaiting trial or sentencing, convicted of crimes they may or may not have committed, simply because they can't afford to pay bail money.
If you or someone you know has been arrested, A&A Bail Bonds Nueces County can help. Bailing out of jail is a stressful experience and it's important to have a plan in place once the door closes behind you.
We want to provide some tips for those who are just bailed out of jail so that they don't find themselves back there again!
A&A Bail Bonds Nueces County has a Bail Bond Store on Nueces County area, so there is never far to travel if you need us! We have been around for more than 30 years and our agents are here 24 hours a day for those who got out of jail late at night or early in the morning.
A&A Bail Bonds Nueces County can be reached today by calling 361-885-0000 when you're looking to post bail after being arrested! With locations throughout South Texas, we are always nearby – even when posted bond isn't!
Bail Bonds Nueces County Cost
Tips for Bail: What to do When You're Arrested Bailed Out of Jail Today? Here's How to Avoid It #BondServicesCorpusChristi #NuecesCountyTX Brought To you By A&A Bail Bonding, Inc.
If you or a loved one has been arrested and brought into custody in Corpus Christi, Texas then the next thing on your mind is usually how much it will cost and when can I get out.
Of course there are a lot more details that go along with bail bonds including who can write them and what documentation needs presented upon release from jail but today we wanted to focus on what you can do to avoid going to jail in the first place.
– Bail Bonds Nueces County – Bail Bond Cost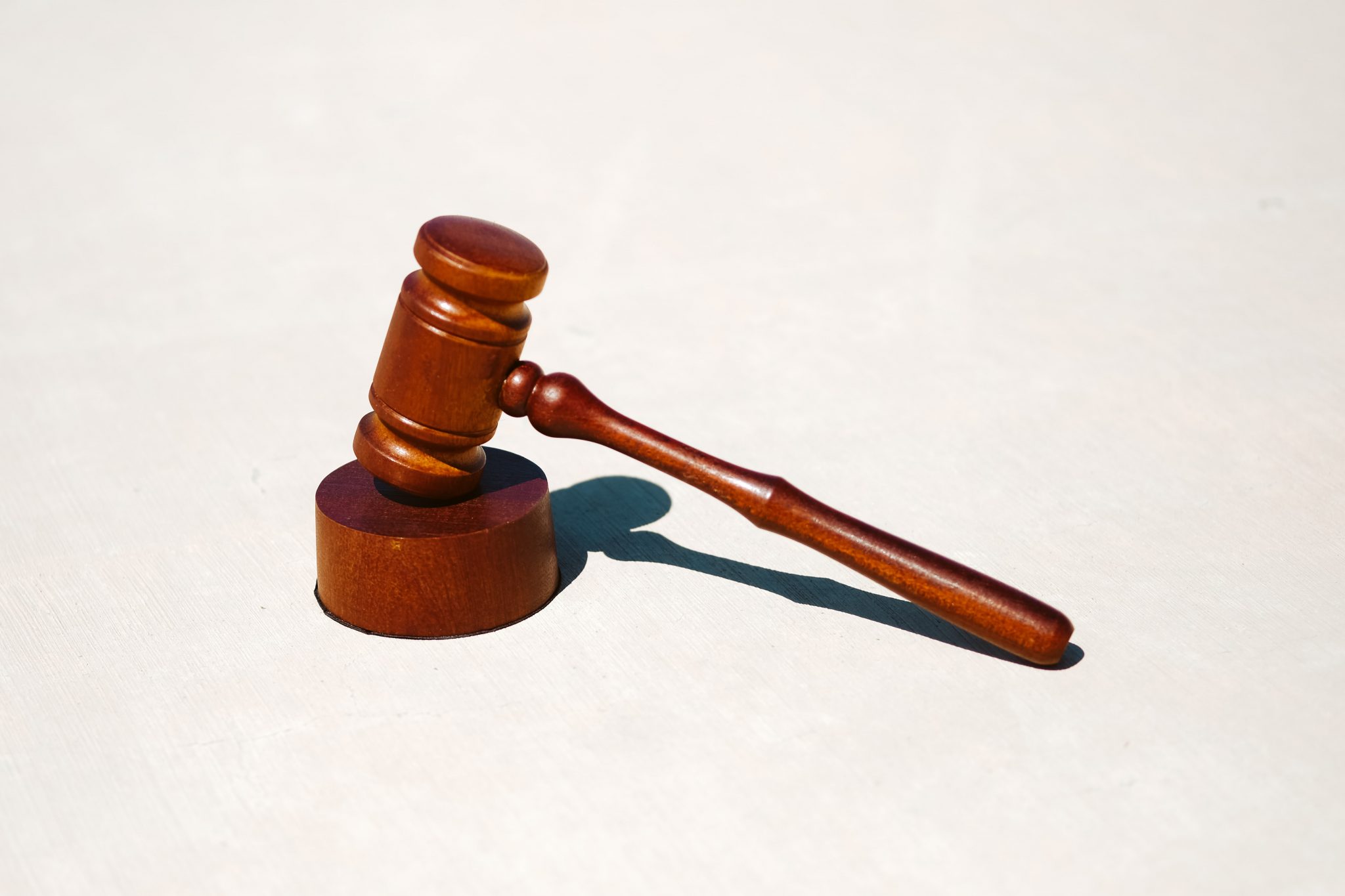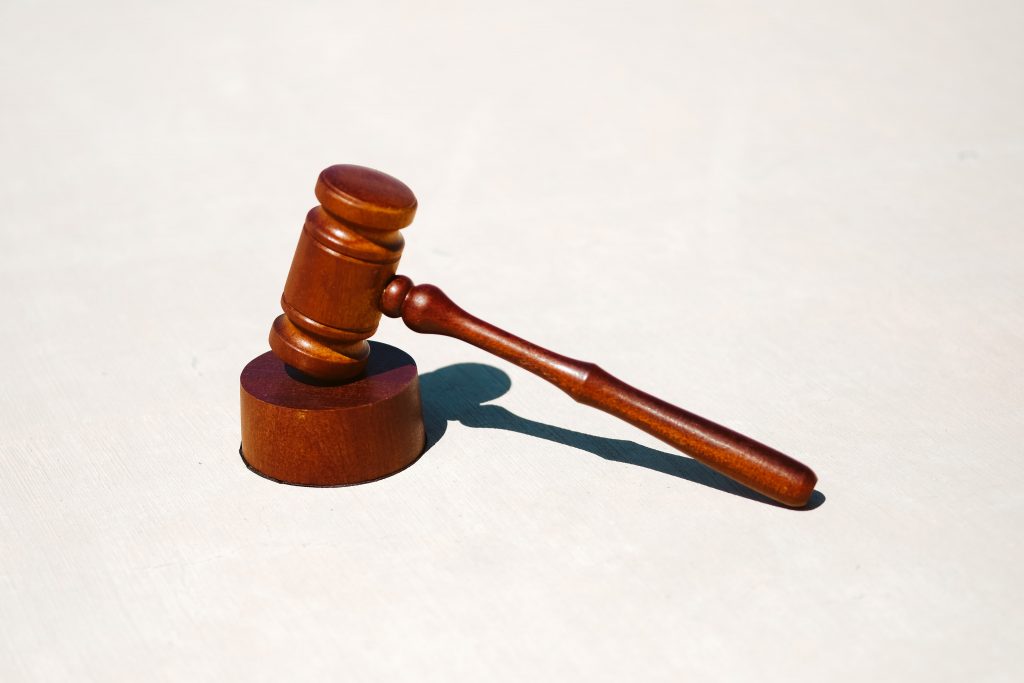 A Bail bond is a contract between you and your bail bondsman that ensures your appearance at court while protecting them against loss should you fail to appear. Bail takes into account two factors: what's set by the judge (the full amount of money, or cash only), and any fees accrued during release (such as transportation costs).
The most important thing to note about this process is that it starts with determining whether or not someone will be granted bail at all—this varies from state to state, county to county, even magistrate office depending on who sets the initial terms for release before seeing a judge.
Bail Bonds Nueces County is generally set by a judge or magistrate in the county where you were arrested.
– Bail Bonds Corpus Christi – Brought To you By A&A Bail Bonding, Inc.
Generally speaking bail amounts are determined based on two things: whether there's a risk that someone will try to flee and/or reoffend before trial—and how likely it is they'll show up for their day in court if released from jail during the pretrial process.
If no one shows up for their scheduled hearings then there could be serious consequences including fines and/or forfeiture of bond money (if any was posted).
In some cases this can lead to an automatic guilty plea because people think they have no options left when really they just didn't show up for court.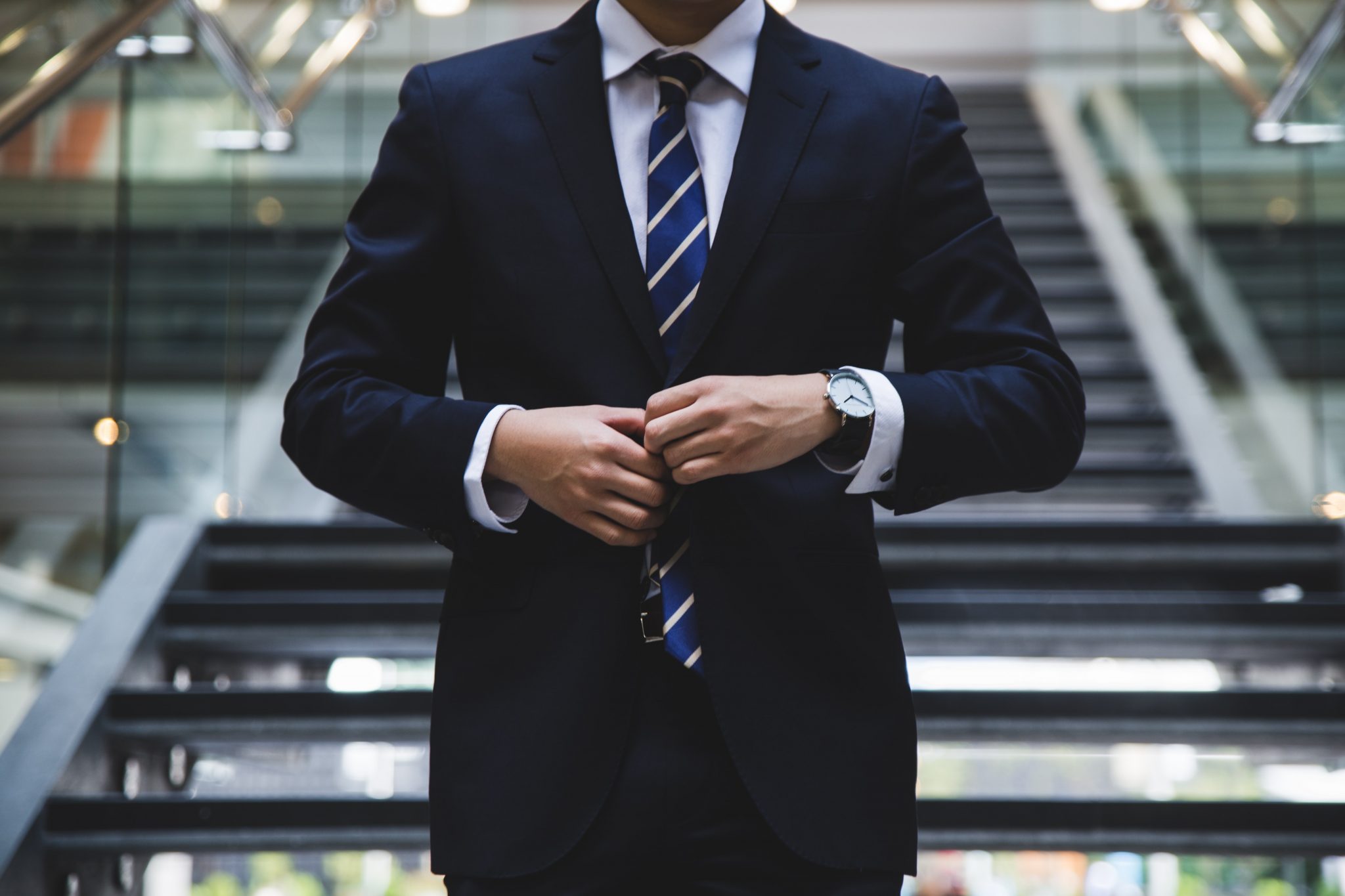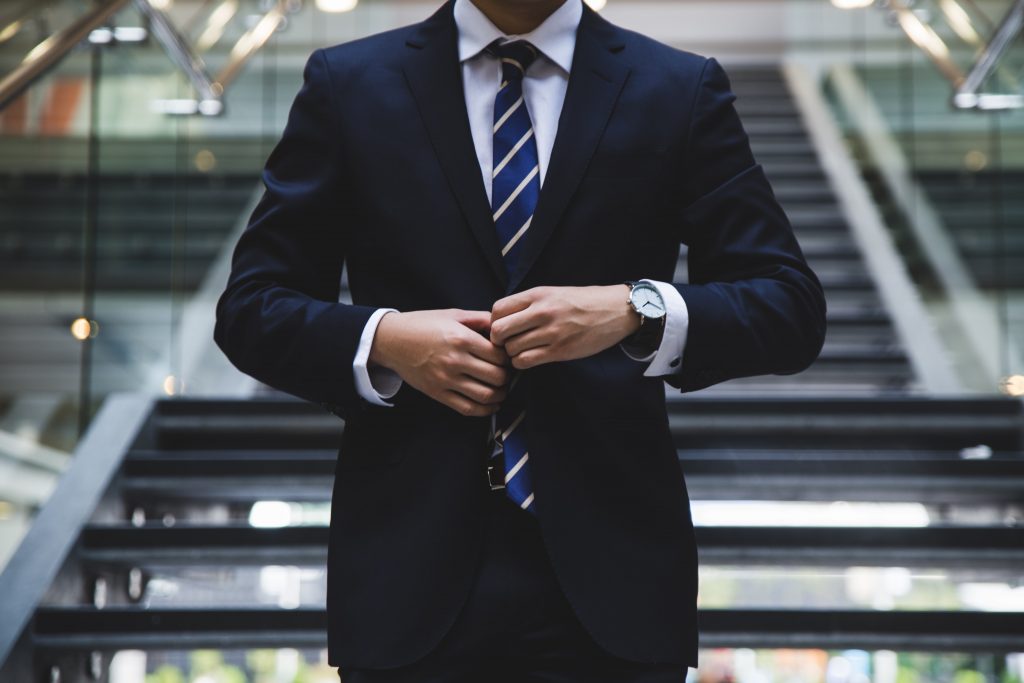 If you need help with Bail Bonds in other Locations…..click here to check all the other locations you can find us.
You can find us on Facebook too!
Bail FAQs – A&A Bail Bonds Corpus Christi (corpuschristibonds.com)